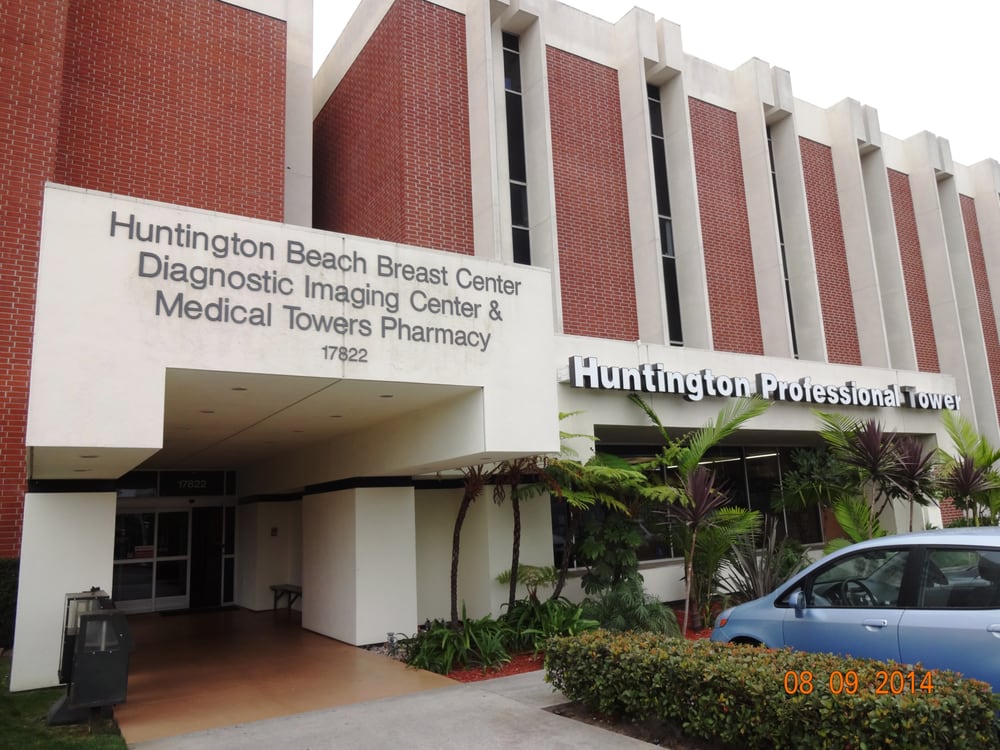 A Higher Standard: ACR Accreditation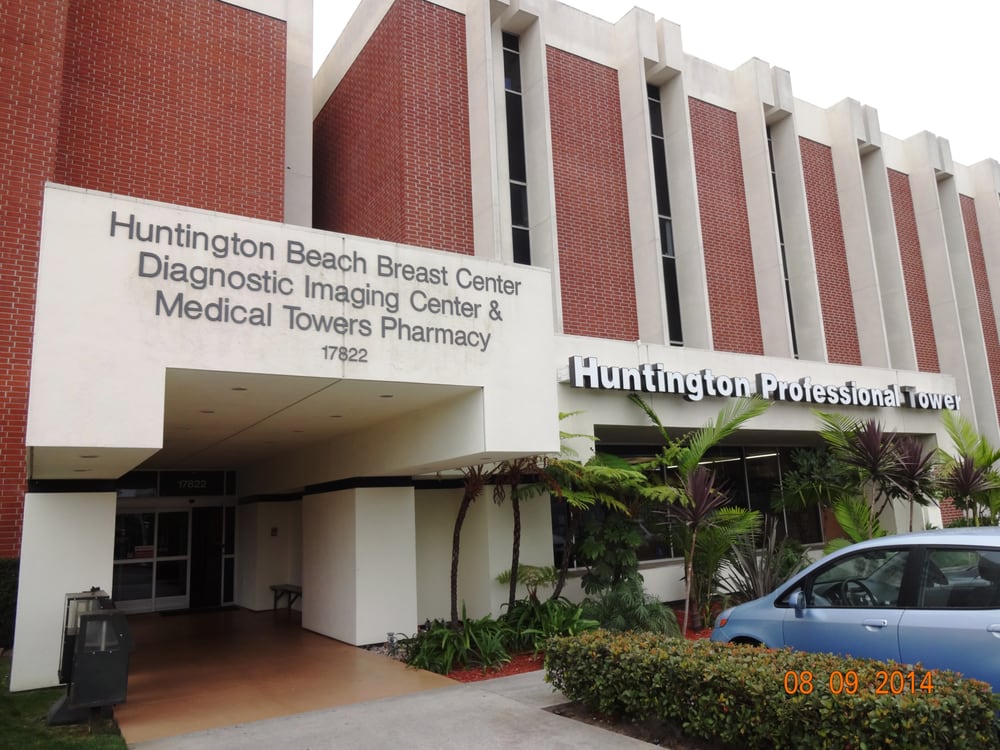 Top Radiologist in Huntington Beach
Dr. Naser Rahbar is the Medical Director and Head Radiologist of HBDIC since 2003. Dr. Rahbar completed his radiology training at the MD Anderson Cancer Center, University of Texas in Houston. Dr. Rahbar also completed his subspecialty training in Head and Neck Imaging at the University of Illinois in Chicago.
Dr. Rahbar is a Board Certified Radiologist and has been in practice since 1986. Prior to moving to California in 2003, he was an Associate Professor of Radiology to medical students and residents.
In addition to his role at HBDIC, Dr. Rahbar is currently the Chief of Radiology Services at Huntington Beach and Garden Grove Hospitals in Southern California. He is also a frequent lecturer on continuing medical education in new radiology techniques and technologies for other physicians and medical students.
Dr. Rahbar's practice has a focus on breast imaging and interventional radiology and in his practice, he routinely conducts a vast variety of procedures in these fields.
Dr. Rahbar takes pride in providing the highest quality patient care and is available to patients of HBDIC for consultation and guidance. He may be reached at HBDIC by telephone or email at the following: (714) 842-5337.
Our facility is very convenient and accessible compared to larger facilities in hospitals. Parking is free and convenient. We run on time 99% of the time, which surprises most patients. We allow a generous amount of time for each patient's appointment in case there are mobility or other issues that require extra time. And as a result, we run on time. We give the feeling of a mom-and-pop shop. Patients are very satisfied with the quality of service we provide.
We provide quality medical imaging services at affordable cash prices and we also accept most forms of medical insurance.
Our staff and physicians are ensure that every test is conducted expertly at our diagnostic imaging facility in Huntington Beach, Westminster, Fountain Valley, Garden Grove.
From free parking to, our Huntington Beach, Westminster, Fountain Valley, and Garden Grove diagnostic imaging facility is designed for patient comfort.