Fast, Safe & Efficient. Get an MRI Today!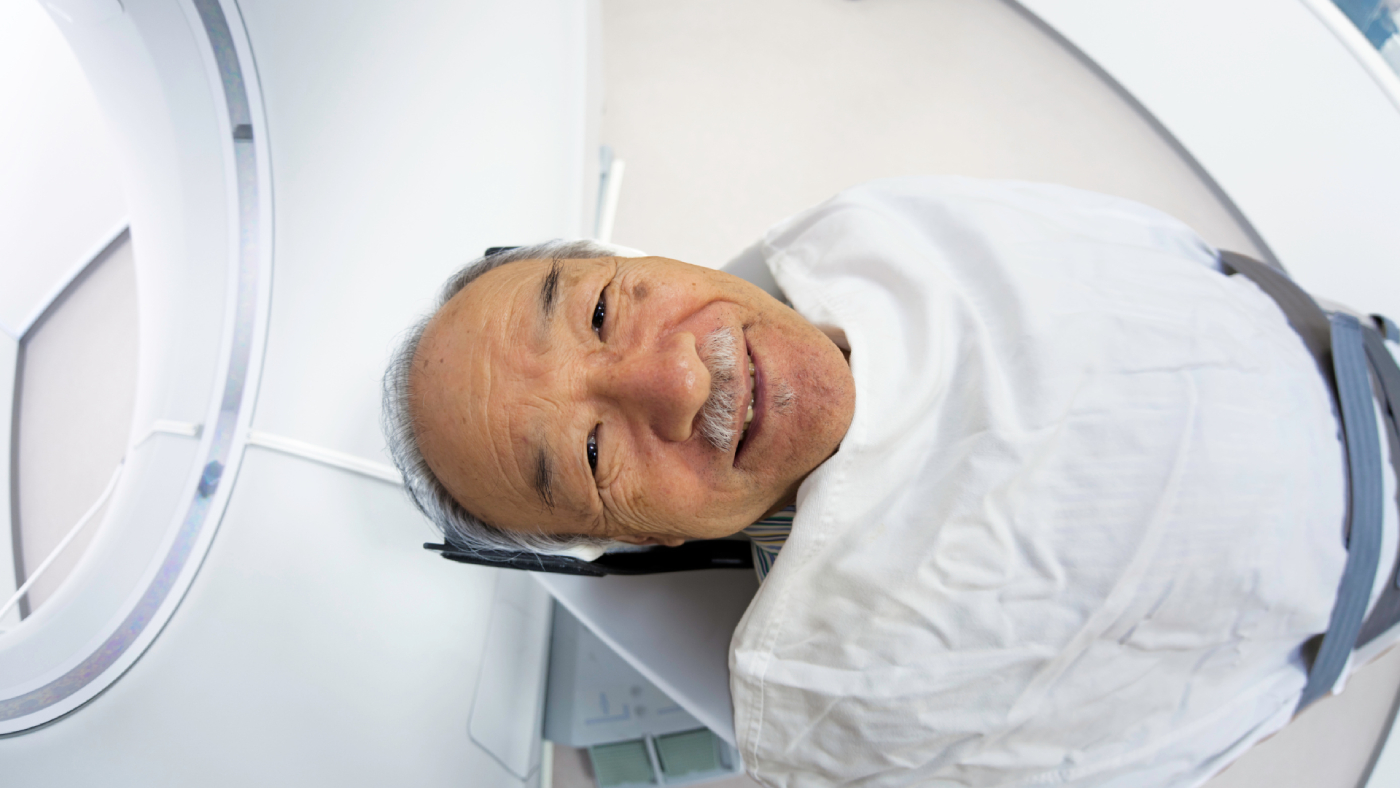 Has your doctor ordered an MRI scan? The Huntington Beach Diagnostic Imaging and Breast Center is a reputed diagnostic radiology facility located just off Huntington Beach. Our team of imaging technicians, led by Dr. Naser Rahbar, MD., are highly experienced in providing MRI scans.
When you are looking for an MRI in Huntington Beach, visit our facility for a quick and cost-effective scan.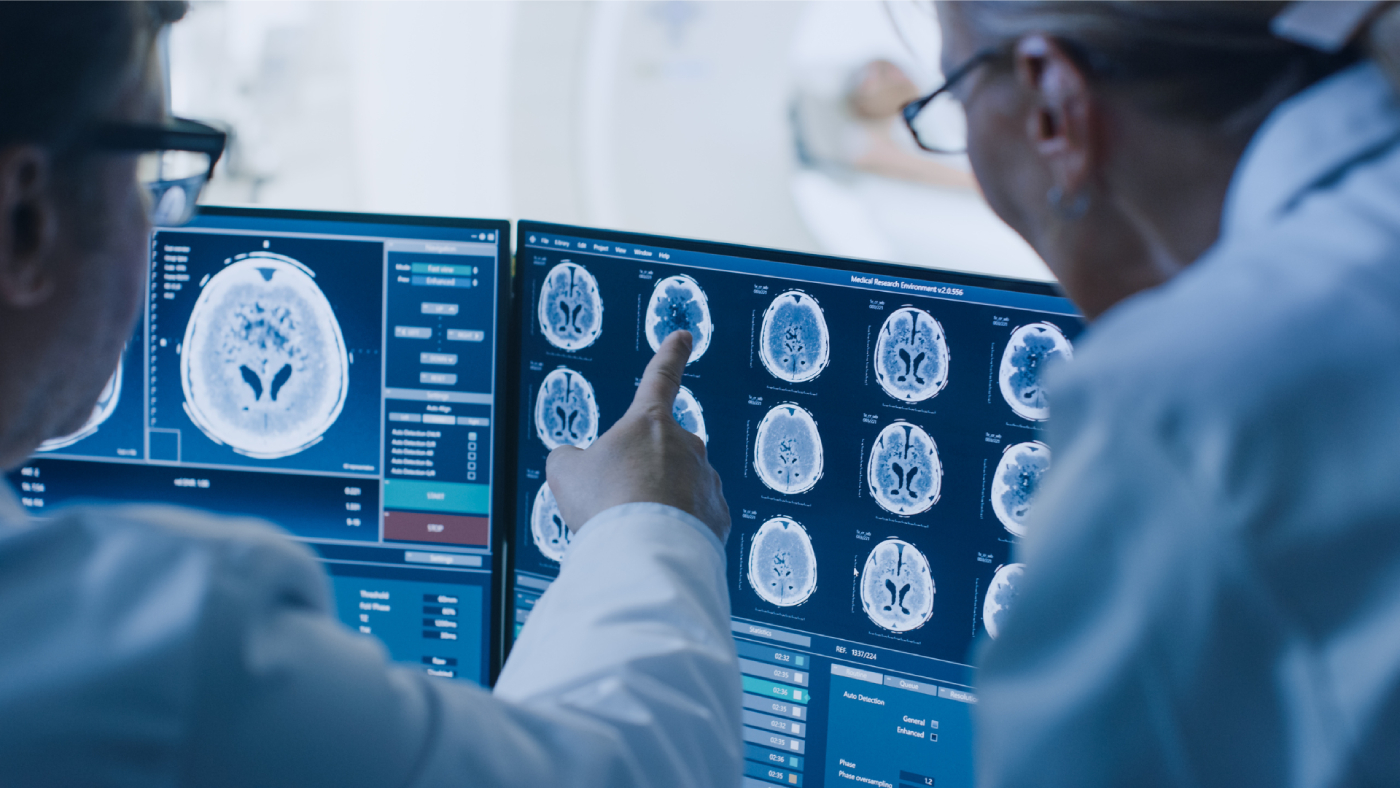 MRI stands for "Magnetic Resonance Imaging." It is a type of diagnostic imaging procedure that is used to get detailed images of a person's internal organs. An MRI machine uses powerful radio waves and a magnetic field to create pictures of bones, tissues, nerves, and cartilage.
The MRI machine was developed in the year 1977 by a celebrated physician named Raymond Damadian. In July of 1977, the MRI machine was used on patients for the very first time. Since then, the MRI has been the chosen medical imaging technology by doctors around the world.
Conditions that Are Diagnosed With the Help of an MRI Scan
Some of the conditions that you can evaluate and diagnose with the help of MRIs are:
MRI scans are really helpful for diagnosing:
• Anyone who has been injured while playing a sport.
• Anyone who has experienced an accident.
• Anyone who is experiencing symptoms that resemble a medical condition.
The MRI is a very safe procedure that even children can undergo. In fact, an MRI at Huntington Beach Diagnostic Imaging and Breast Center is backed by our team of specialists who have immense experience working with children. Their professional bedside manner, friendliness, and empathy make them a favorite with children undergoing MRI scans.
Preparing for an MRI Scan
An MRI scan is a routine scan that is completely non-invasive and safe. When you speak to Dr. Naser Rahbar, MD. before the scan, be sure to inform him if you're claustrophobic. The MRI machine is a long, narrow tube-like machine. You will need to lie inside the machine, while the scan is being performed. This can be difficult for some patients. If you experience claustrophobia, our team can give you a mild anesthetic before the session, which will calm your nerves and help you get through the MRI scan without a problem.
No metal and electric devices are allowed inside the MRI machine. You will be asked to remove your accessories and jewelry and store any spare change in a bag. The same goes for dentures, hair clips, and eyeglasses with metal frames. If you wear an underwired bra or a wig with a metal clip in it, you will be asked to remove these as well. We have lockers at our facility where you can store your possessions for the duration of the MRI scan. Next, you will be asked to wear a hospital gown and then you will be directed to the MRI room.
When Should Patients Not Get an MRI Scan?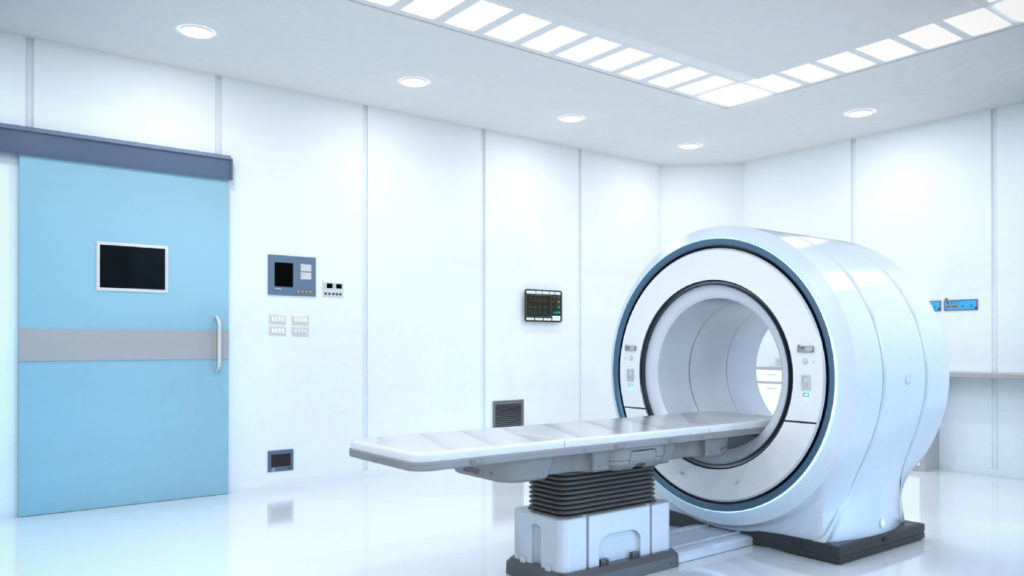 MRI scans are very safe, much safer than X-rays. In fact, MRIs are one of the few imaging techniques that don't hurt a growing fetus. So, you can safely get an MRI scan even when you're pregnant.
However, you should avoid an MRI scan if you:
• Have metal implants or fillings – since the MRI machine uses magnetic fields, the magnets can react adversely with the metal in your body, causing problems.
• Have electronic medical devices like pacemakers – The magnetic field can affect how these devices function.
• Have kidney conditions – In some cases, an oral contrast like gadolinium is used to get more visible MRI scans of your body. While this contrast is normally very safe, it can worsen your kidney's health if you already have a kidney condition.
In these cases, speak to Dr. Naser Rahbar, MD. He will be able to advise you about another imaging technique that will be better suited to your medical requirements.
Depending on whether the MRI scan is for one part of the body or a full-body scan, the entire procedure can take up to 90 minutes to complete. Usually, you are discharged immediately after the scan and you can drive yourself back to work/home.
If you've been prescribed other imaging tests like an ultrasound or digital mammography, our specialists will prepare you for those tests as well. You should receive the reports of the MRI scan within a few days after testing.
Compared to X-rays, MRI scans are expensive. However, at the Huntington Beach Diagnostic Imaging and Breast Center, we offer a unique cash price discount on MRI scans.
We understand that you may not have adequate insurance coverage or may have expired insurance. Don't let this deter you from getting a timely MRI, which can save your life.
Our cash price discounts, coupled with our premier imaging capabilities, make our facility one of the best choices for diagnostic imaging in California, all to provide you with the best MRI Huntington Beach has to offer. Feel free to contact Dr. Naser Rahbar, MD., and our team today. We also serve patients coming in from Westminster and Fountain Valley.