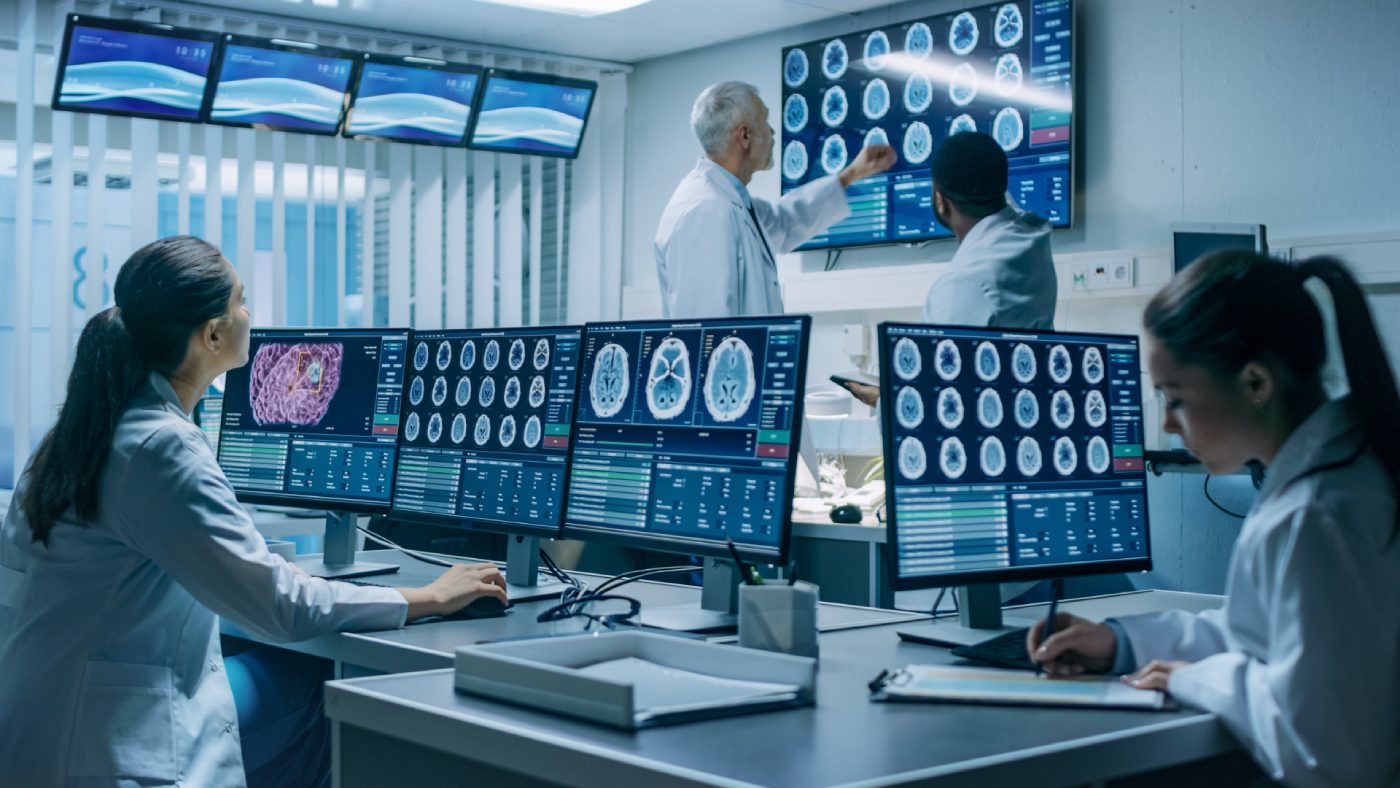 Patient Comfort, Physician Convenience
For patients, we provide a host of amenities, services, and conveniences, from free convenient parking to shorter, more comfortable exams, all of which can make your necessary testing as pleasant and worry-free as possible.
For physicians, we provide timely executed exams and reports, all interpreted by Board Certified Radiologists. We also provide access to our images and reports electronically upon request. Please contact our office to request an Astra invitation at 714-842-5337. 
Select a link to learn more about our Advanced Imaging Services: